Take charge of your summer
Maastricht Summer School (MSS) was founded in 2012 and offers courses in a variety of fields and disciplines. Our courses are geared towards students at undergraduate/bachelor level, graduate/master level and professionals.
Applications for January 2024 are officially open. Visit our 'Courses' page for more information about our three exciting January programmes!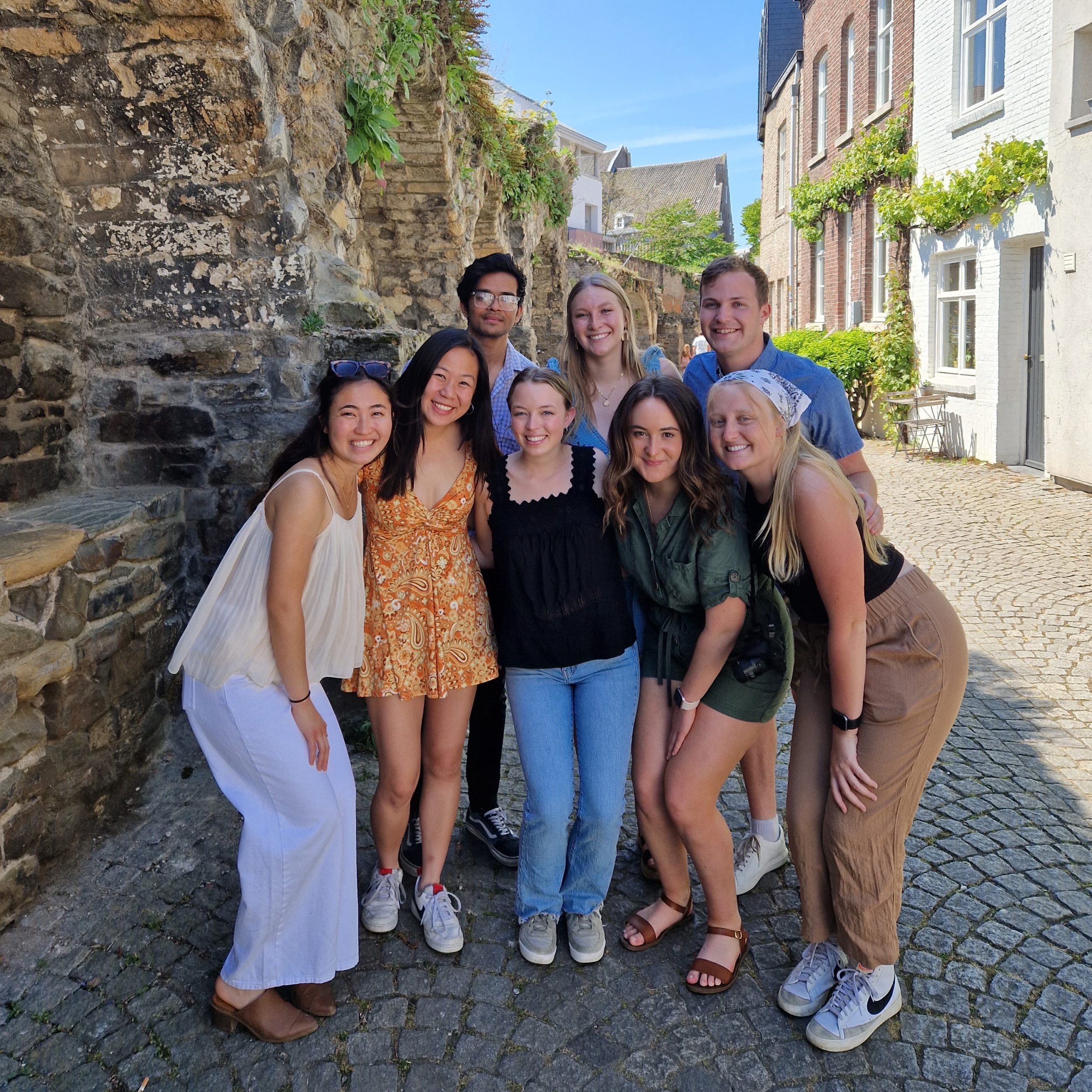 We offer courses in the summer period that are complementary to the traditional educational focus areas of the university. Maastricht Summer School increases the accessibility of knowledge accumulated at Maastricht University to anyone interested and does so at an academic level representative of the university's drive for excellence. To discover the many options, have a look below.
Maastricht Summer School
in numbers
What our students thought of their 2022 summer school experience.
"A high educational standard, inspiring professors, and an international classroom with professionals and students from all walks of life. A great addition to your summer!"
"Maastricht Summer School was such an absolutely incredible experience in all aspects. The team was so warm and welcoming. The classroom was diverse and dynamic with students from around the world. Dr Hodges truly had an amazing ability to bring theoretical concepts to life and spark a passion in us all. Maastricht is also such a beautiful city to explore. I am so grateful for this opportunity and would highly recommend it to anyone who is interested."
"At the end of the course the discussed topics and exercises really came together and I noticed how much I learned and how many insights I gained in R and its use within one week."
"Very nice and experienced teachers and a pleasant group dynamic. There are a lot of creative (writing) challenges in an exceptionally fun and safe learning environment. Highly recommended!"