Take charge of your Summer
Maastricht Summer School (MSS) was founded in 2012 and offers courses in a variety of fields and disciplines. Our courses are geared towards students at undergraduate/bachelor level, graduate/master level and professionals.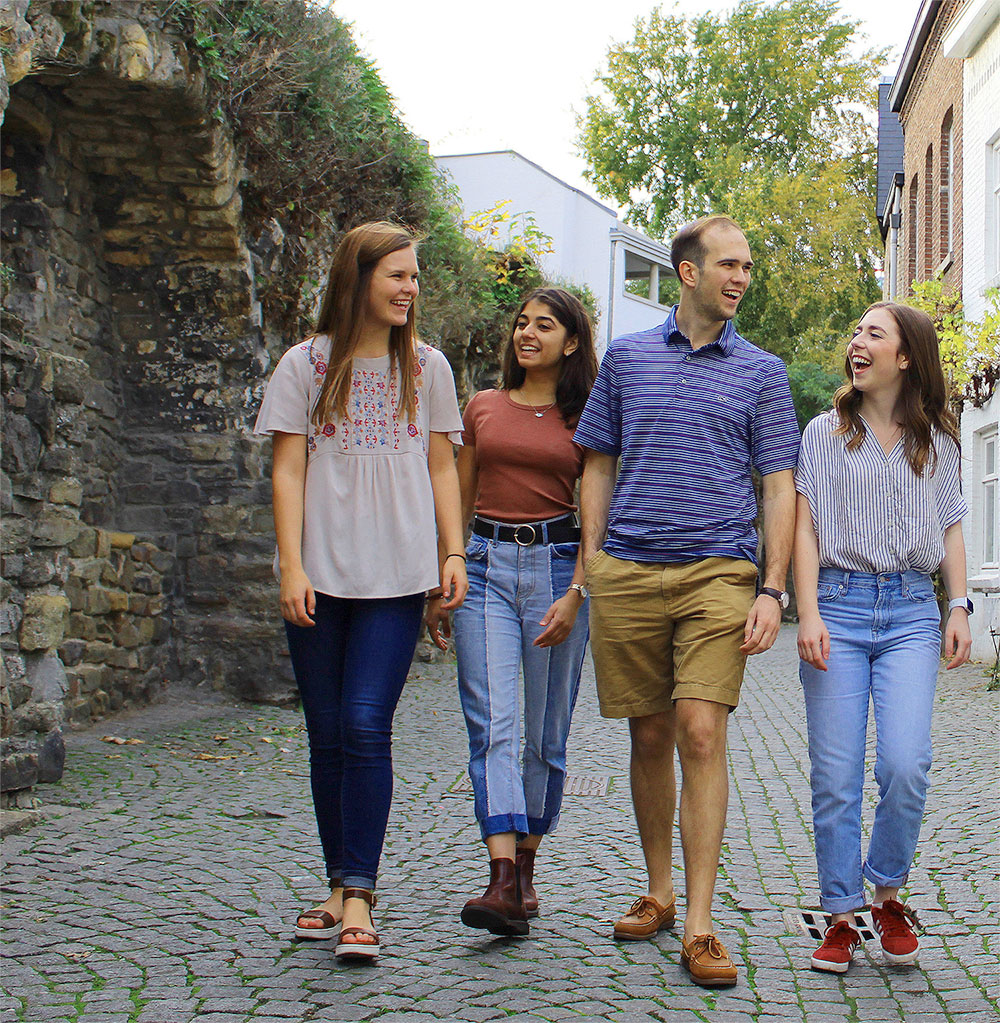 Due to COVID-19, we have decided to cancel all on-campus education this summer. This means that a large part of our course offer will not continue as planned. However, the MSS team and our professors have been working very hard behind the scenes to be able to offer a selection of online courses. Please find an overview of our online courses on our 'Courses' page or click on your area of interest below to see which courses are available that match your educational or professional needs.
Maastricht Summer School
in numbers
What our students thought of their 2019 summer school experience.
"A high educational standard, inspiring professors, and an international classroom with professionals and students from all walks of life. A great addition to your summer!"
"I would recommend MSS' course on European Politics and Law to anyone seeking an in-depth understanding of European institutions and contemporary issues. Additionally, the summer school had a great balance of work and free time to explore the Benelux region."
"A great team, very fast answers and support! You get to know cool people from different countries! Maastricht is also a beautiful city with good travel connections for weekend trips."
"The MSS provided me with an invaluable experience during my PhD research. Having the ability to converse with others undertaking similar research, while gaining new insight through the classes and lectures under Leonhardt's tuition was definitely a high point for me."