Now on offer: fall and winter courses!
Maastricht Summer School will extend its online offer into fall and winter due to the success of our online summer courses. Aside from bringing back some of our summer courses, we are also introducing some brand new topics. Check out our new Maastricht Online Campus courses below.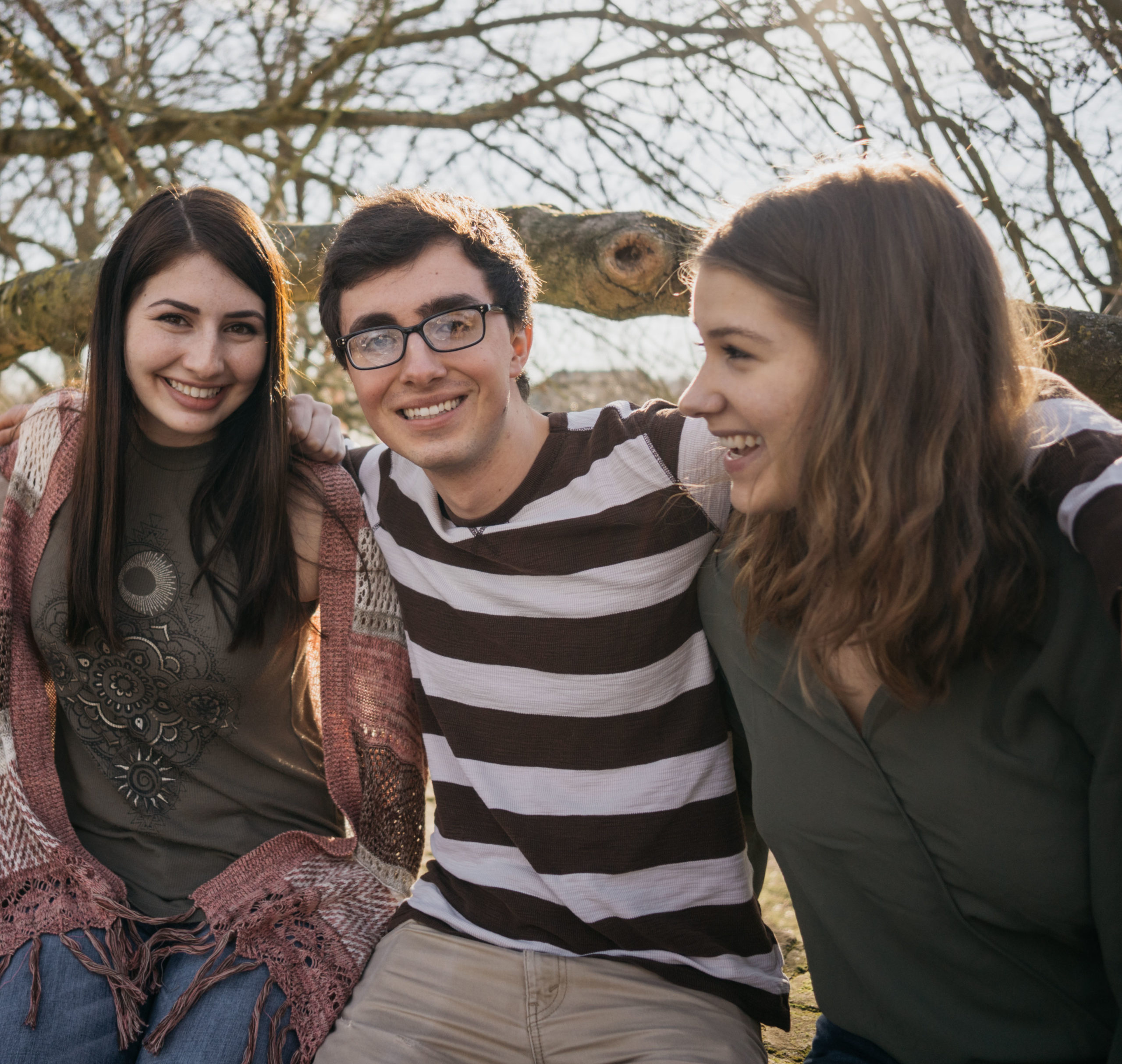 We offer courses that are complementary to the traditional educational focus areas of the university. Maastricht Online Campus increases accessibility of knowledge accumulated at Maastricht University to anyone interested and does so at an academic level representative of the university's drive for excellence. To discover the many options, have a look below. 
Maastricht Summer School
in numbers
What our students thought of their 2019 summer school experience.
"A high educational standard, inspiring professors, and an international classroom with professionals and students from all walks of life. A great addition to your summer!"
"I would recommend MSS' course on European Politics and Law to anyone seeking an in-depth understanding of European institutions and contemporary issues. Additionally, the summer school had a great balance of work and free time to explore the Benelux region."
"A great team, very fast answers and support! You get to know cool people from different countries! Maastricht is also a beautiful city with good travel connections for weekend trips."
"The MSS provided me with an invaluable experience during my PhD research. Having the ability to converse with others undertaking similar research, while gaining new insight through the classes and lectures under Leonhardt's tuition was definitely a high point for me."